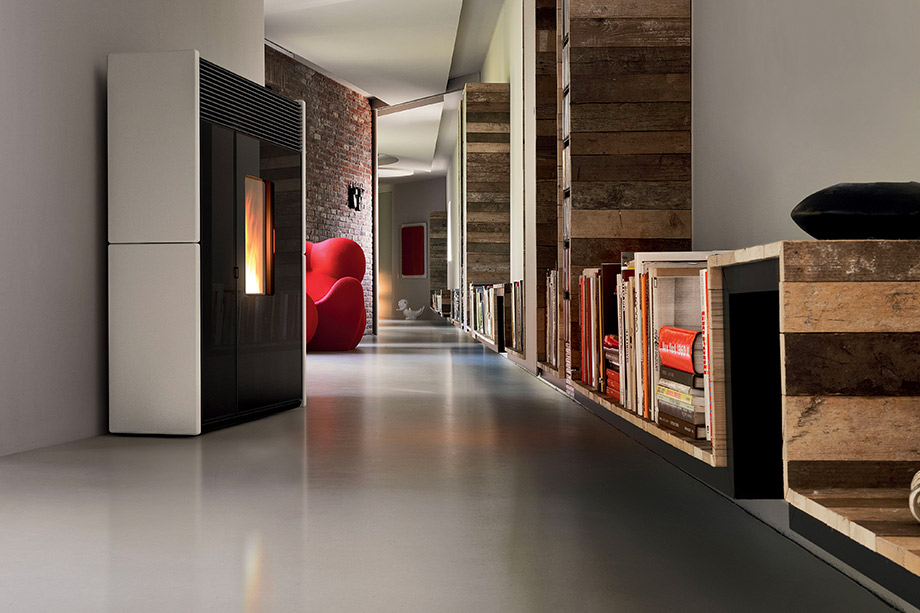 MCZ stoves and fireplaces for every room of the house
With minimal or decorative lines, different shapes and the latest technology, stoves and fireplaces can be the focal point in any room of the house. The living room and the kitchen, but also unusual or small places such as the bedroom, bathroom or corridor – any space is a suitable for an area with a fire.
In this press release are a few examples among the latest new products from the wood and pellet collections by MCZ.