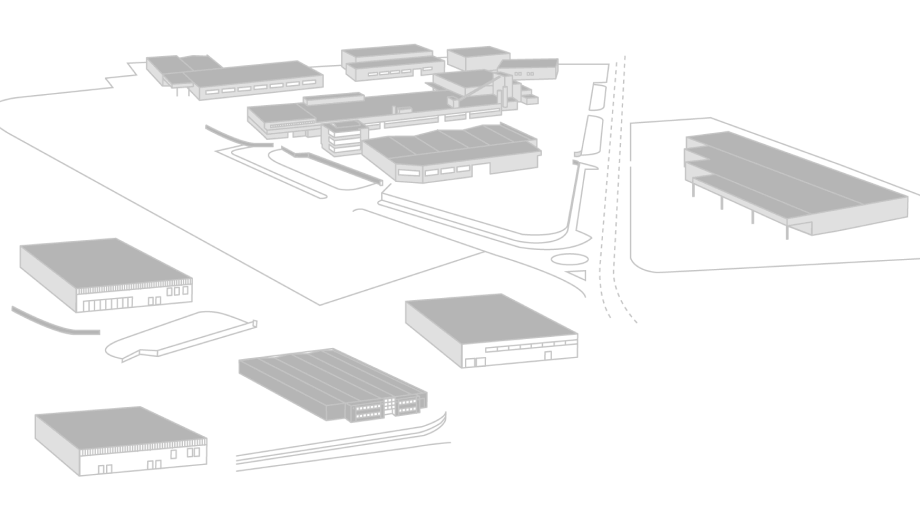 All the souls of fire
Acknowledged as one of the leading European players in the field of biomass heating, the MCZ Group, with its many different brands, represents every type of use of domestic fire, with one of the most extensive product ranges on the market, including fireplaces, stoves, range cookers and barbecues. The company's business covers clearly defined sectors through the use of different brands, distribution networks and business logic.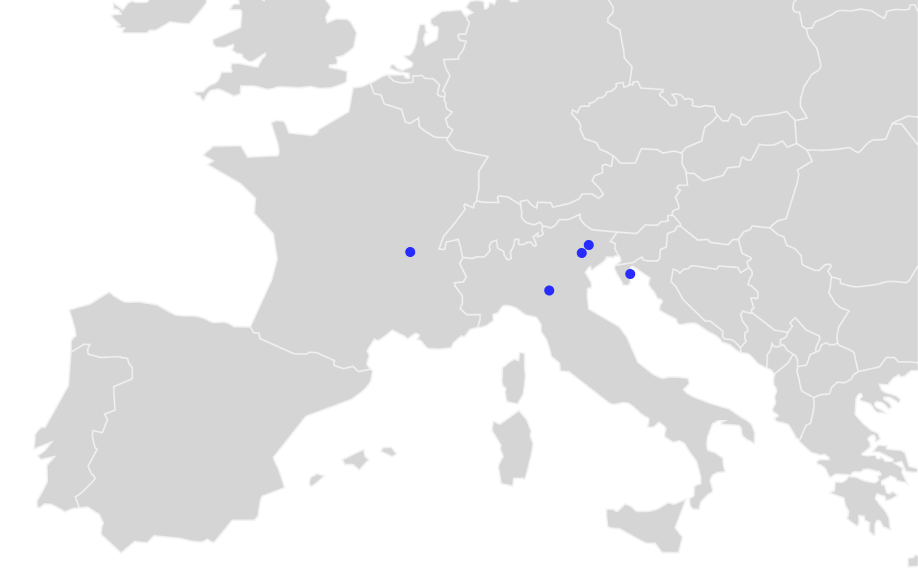 Executive office for MCZ, Red Heating, J.Corradi, Sergio Leoni, and Sunday Expert. Production site. Warehouse and logistics. MCZ Group SpA registered office. Showroom. Training rooms.
Executive office for Cadel, Freepoint, Pegaso, and Sunday. Production site. Warehouse and logistics. Showroom. Training rooms.
Executive office for Brisach. Training rooms.
Turnover
million euro as of
31 December 2019
Employees
people working
with us
EXPORT
percentage of turnover abroad
We are used to working
with the knowledge that
what we did yesterday
will not be enough tomorrow
–
Giacomo Zanette, MCZ Group President
MARKETS
countries
that we operate
in
SHOPS
direct distribution in Italy, France, Germany, Switzerland
DISTRIBUTORS
exclusive importers
in Europe
and worldwide
Our customers
102.500

families who chose an MCZ Group product in 2019
Kind of products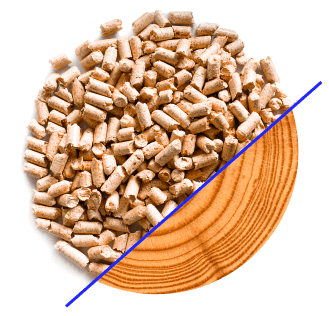 PELLET STOVES
PELLET BOILERS
BARBECUES
WOOD FIREPLACES
WOOD STOVES
RANGE COOKERS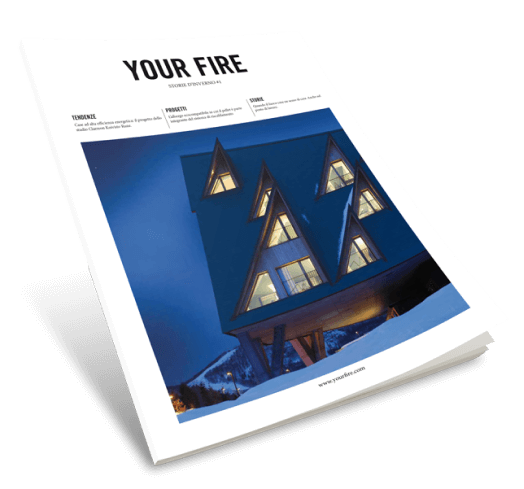 Your Fire Magazine, fire culture
The Your Fire magazine was started in 2013 out of an idea from the MCZ Group. A unique tool of its kind, the proposal is to share knowledge about fire with people who are not trained to work with it. Your Fire uses a quick, fresh approach to talk about fire through experiences, projects, and practical examples.
There are also several useful guides by Your Fire that can be downloaded online, ranging from a "Guide to chose the right pellet stove" to a "Guide to Hydro Stoves".
Your Fire is available online in three languages (Italian, French, English) and in print at MCZ retailers in Italy and France.
Sustainability
---
MCZ Group considers sustainability – intended as the proper balance between creating financial value, protecting the environment, and social responsibility – a strategic commitment. Being aware of its societal role, the company strives to ensure that all of its employees engage in socially responsible behaviour, both inside and outside. In particular it promotes social responsibility projects that are created and managed directly (Job Creation).
Commitment to employees
1.944

hours of
safety training
in 2018
Commitment to retailers
1.176

hours of training for retailers and service centres in 2018
Commitment to the area
scholarships and masters awarded
via Job Creation
Commitment to environmental sustainability is part of the company's DNA; its business is founded on innovative, energy efficient projects, based solely on renewable sources and low impact products.
The company also invests in both electrical and thermal self-generated renewable energy. The Vigonovo di Fontanafredda central office alone generates nearly 2 million kWh of thermal energy using a pellet boiler and a cogeneration plant that runs on pure vegetable oil, which is sustainable and of European origin, and has a completely traceable supply chain. The same plant generates 6.8 MWh of electricity, added to the more than 600,000 kWh from solar panels, for a total of 7,442 MWh of self-generated renewable electricity.
environmental sustainability
7.442

MWh of self-generated renewable electricity
SELF-PRODUCTION OF ELECTRICITY COMPARED TO REQUIREMENTS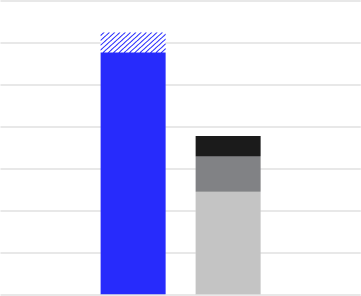 COGENERATION PLANT THAT RUNS ON PURE VEGETABLE OIL (PVO)
SOLAR PANELS
VIGONOVO DI FONTANAFREDDA CENTRAL PLANT ELECTRICITY REQUIREMENTS
S.LUCIA PLANT ELECTRICITY REQUIREMENTS
LABIN PLANT ELECTRICITY REQUIREMENTS