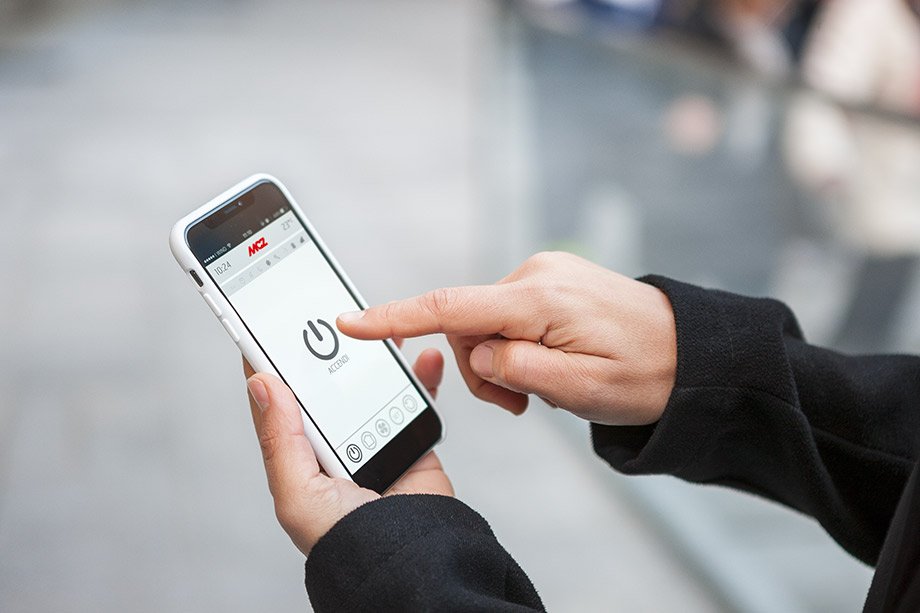 MCZ technologies to make fire a real pleasure
In the stove and fireplace industry, MCZ is the brand that, more than any other, has focused on innovation by launching a large number of patents and innovative technologies.
Each new solution has always focused on achieving the same goals.
First of all, to make life easier for the end user.
In addition, to optimise product performance, thus ensuring cleaner and more efficient combustion.
Below are some of the most interesting innovations by MCZ.
Active® was the first patent, launched in 2006; it is a fully automatic combustion management system that revolutionised pellet heating. The latest technology developed by MCZ is Maestro, a real micro-computer integrated in the stove.