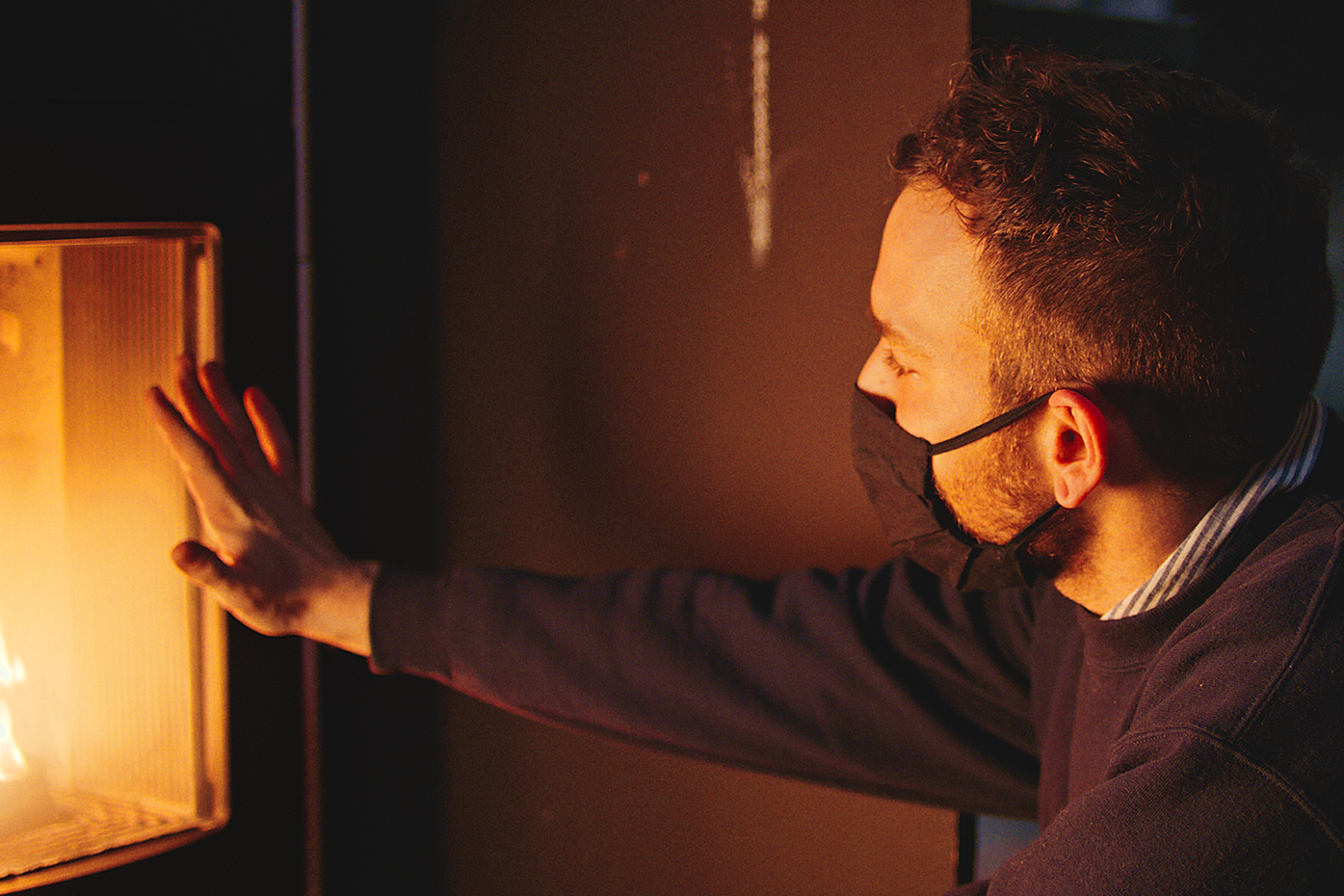 MCZ GROUP PREMIÈRE 2021:
AT A VIRTUAL EVENT FOR DEALERS,
THE GROUP PREVIEWED THE NEW PRODUCTS FOR 2021
AND ANNOUNCED A MAJOR INVESTMENT PLAN.
The 2021 Première – the virtual event during which MCZ Group gave European distributors a preview of its new products for next winter – ended on Wednesday 24 March.
For the first time in the Group's 55 years of history, it was not possible to meet the local partners face to face for the launch of the new products. However, MCZ managed to virtually gather together hundreds of dealers from all over Europe by hosting an event that cast a spotlight on the commitment, inspiration and passion involved in designing the new 2021 models.
These efforts made it possible for the company to wrap up this challenging year with positive results nonetheless.
For further details please read the press release.