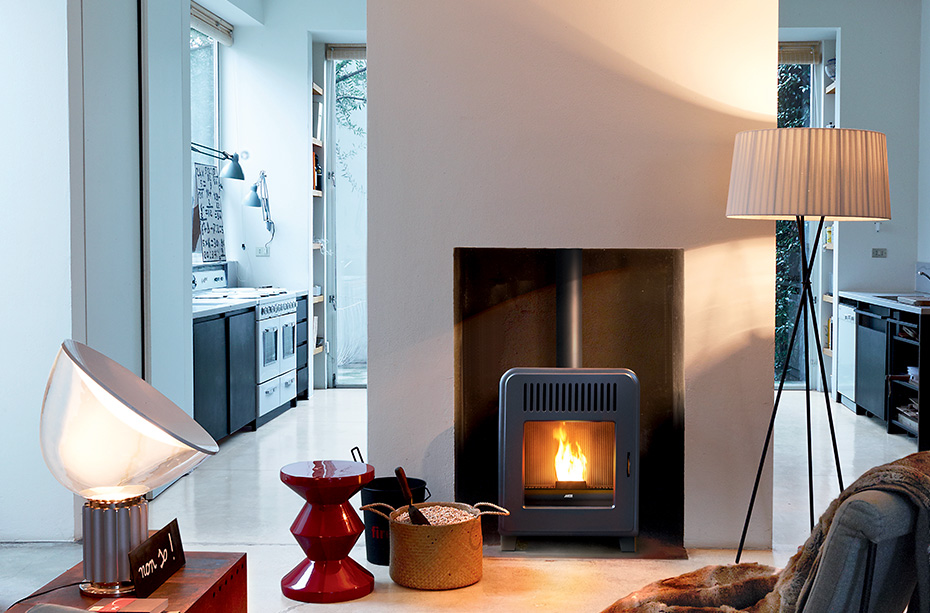 RENOVATIONS:
WHY CHOOSE AN MCZ SYSTEM?
Renovations have one major goal: increase comfort levels in our home. A key aspect that influences the feeling of well-being people have at home is precisely the right heating system. When it comes to renovations, the ideal heating system must be efficient, eco-friendly and possibly also attractive, in the broadest sense of the term.
Stoves and fireplaces are a smart, sustainable and an aesthetically pleasing choice in every respect.
Let's take a look at MCZ's products, which offer solutions for every need.