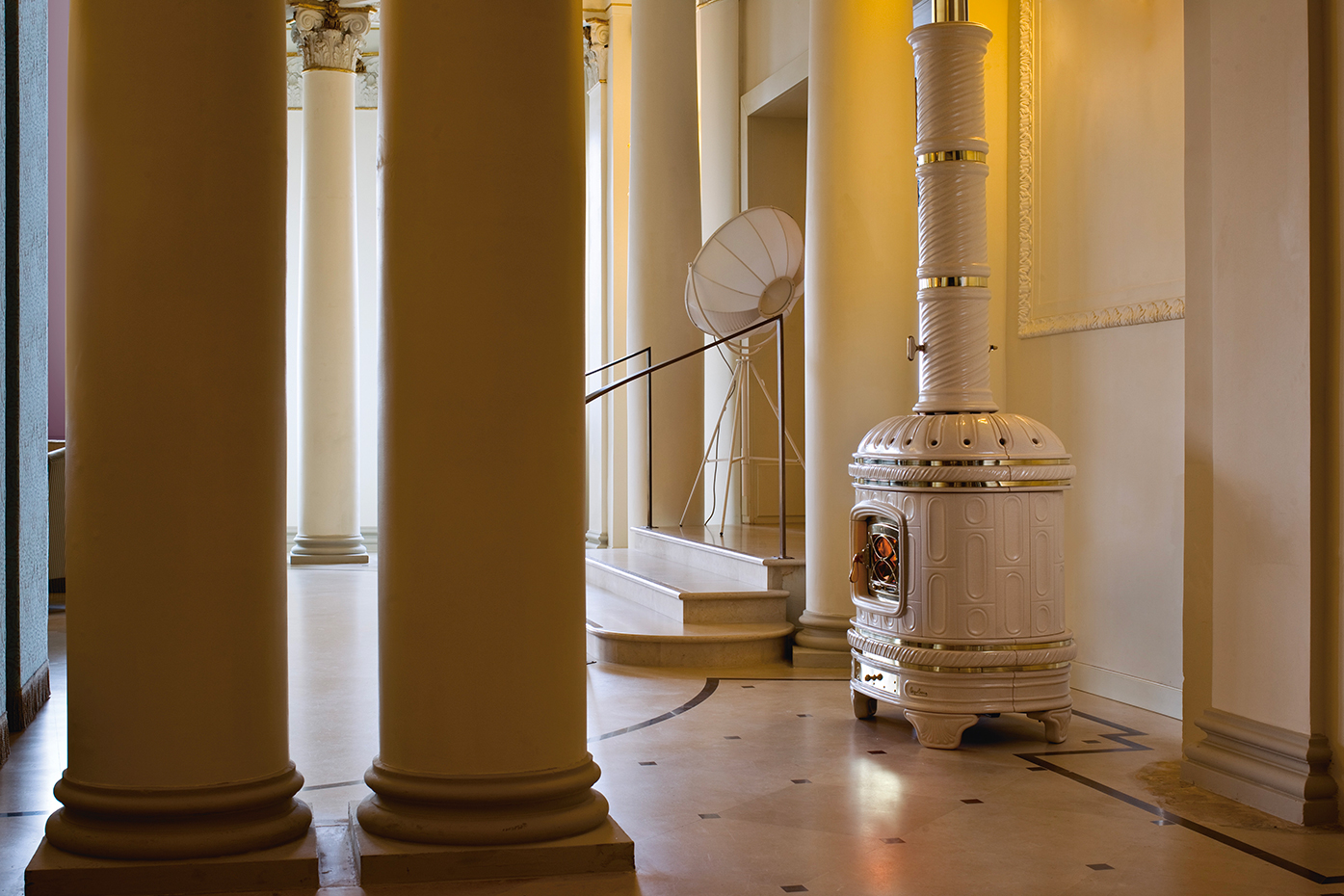 SERGIO LEONI:
FABULOUS STOVES SINCE 1961
Tradition meets innovation, artistic craftsmanship combined with the technological know-how of a great company such as MCZ Group, which Sergio Leoni joined in 2012. Its inventor, Sergio, passed on the creative passion for ceramics to his son Matteo Leoni who runs the company, now in its second generation. The stoves under the Sergio Leoni brand embody all these features.
In 2021, the brand celebrates its 60th anniversary: throughout all these years, it has created products that are veritable interior decoration pieces, designed to last for a long time and to embellish all kinds of spaces, from the more traditional ones to contemporary and minimalist spaces.