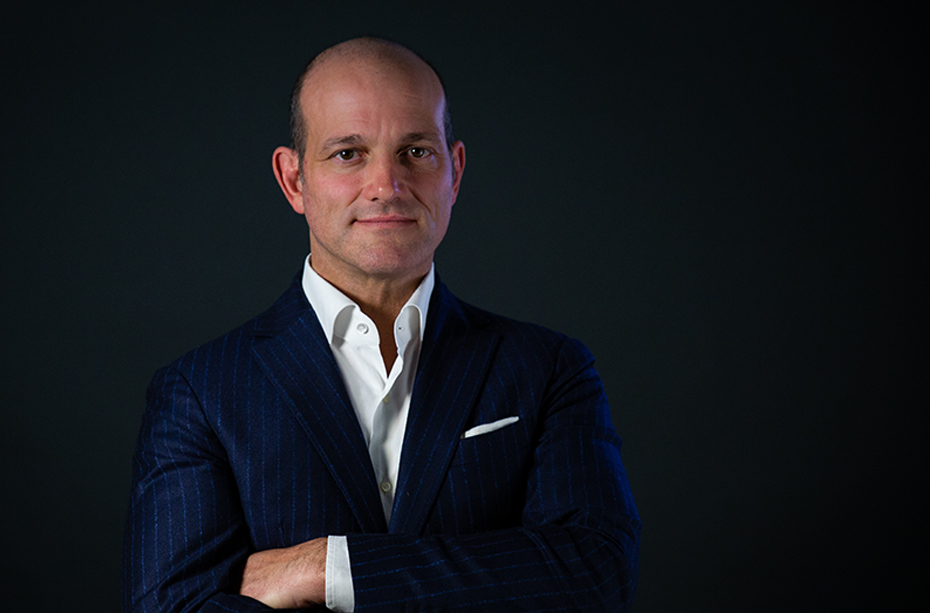 MCZ GROUP: STEFANO GALLUCCI IS THE NEW MANAGING DIRECTOR
"WE HAVE THE TEAM, THE PROJECTS AND THE TOOLS REQUIRED TO FACE THE NEW SCENARIO"
Stefano Gallucci, born in 1965, has been appointed at the helm of MCZ Group following the resignation announced in December 2019 of Walter Breda as of April 30th, . Mr. Bredaheaded the company since its establishment in 1975, and had expressed his desire to leave the Group and focus to other entrepreneurial activities.
Stefano Gallucci has a degree in Information Technology from the University of Udine and has spent some years in Silicon Valley.He has held important roles in prestigious industrial groups, working in very different sectors, from artificial intelligence to fashion, from nanotechnologies to the textile machinery sector, all the way to medical technology. Highly keen on innovation, he oversaw various young and promising start-up projects, accelerating their entry on the market.
A full interview is available in the press release.