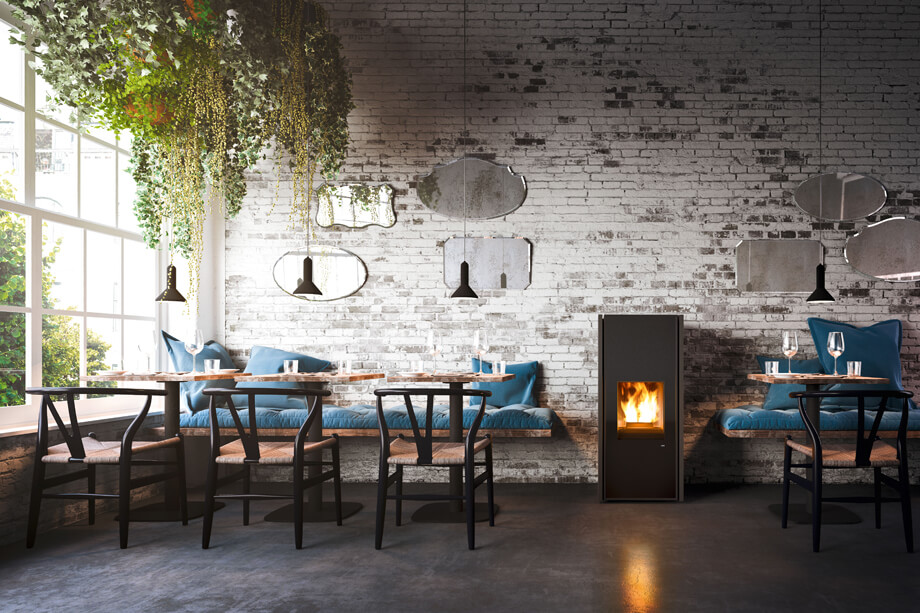 PRODUCT CATEGORIES
Stoves, fireplaces and inserts fuelled by wood, pellets and gas.
TARGET
Sophisticated consumers, sensitive to energy saving and environmental protection issues, as well as the aesthetic appearance and quality of the product.
PRODUCT
A wide range of products featuring high technological content and aesthetic appeal, in both modern and classic styles, in line with industry trends.
DISTRIBUTION CHANNEL
Channels specialising exclusively in the sale of fireplaces and stoves, heating sector professionals.