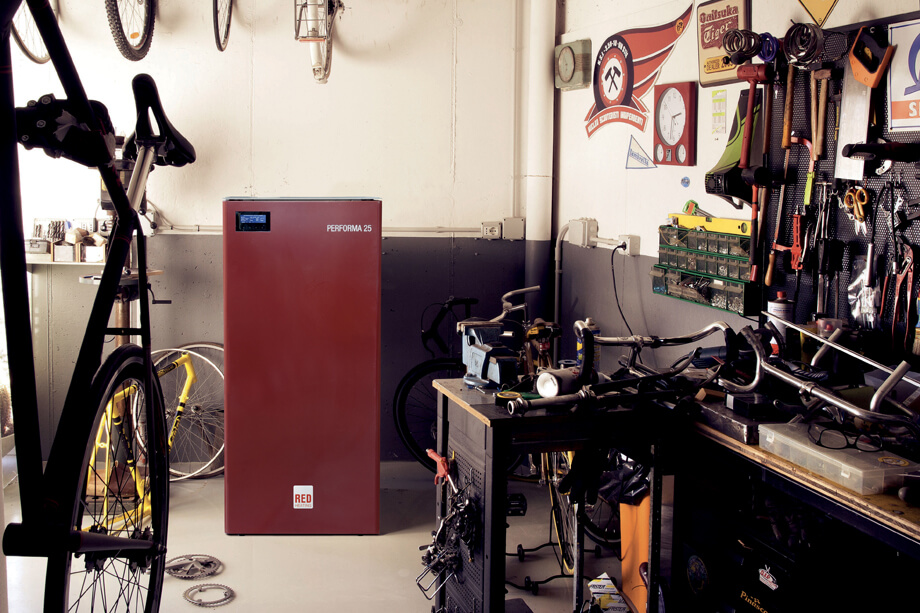 PRODUCT CATEGORIES
Pellet and wood-burning boilers, pellet stoves, solar panels and storage cylinders.
TARGET
The consumer who is particularly sensitive to energy saving and environmental protection issues and, at the same time, wants something practical and easy to use.
PRODUCT
A complete range of products and fully customisable systems based on the needs of the client.
DISTRIBUTION CHANNEL
Heating professionals, thermo-hydraulic shops and distributors, retailers specializing in renewable energy.