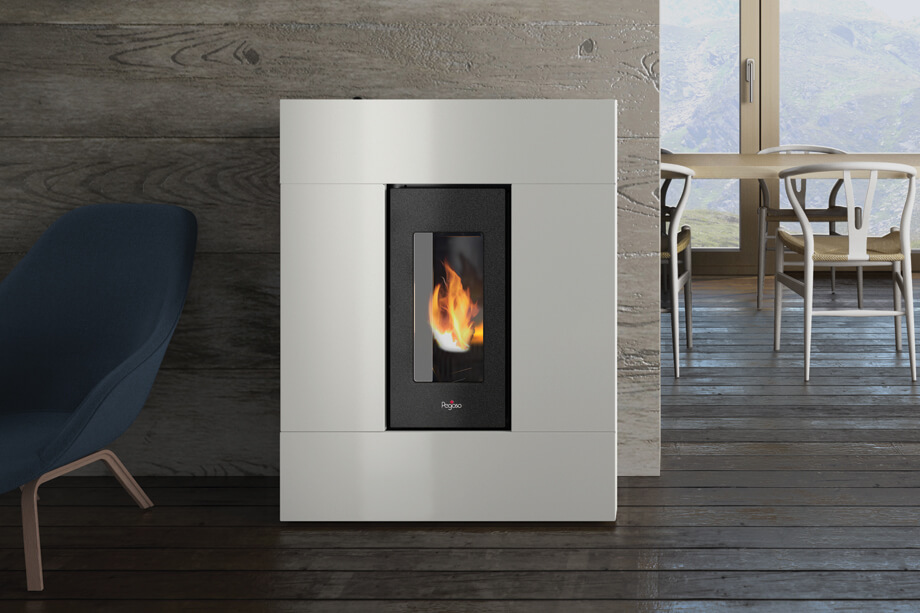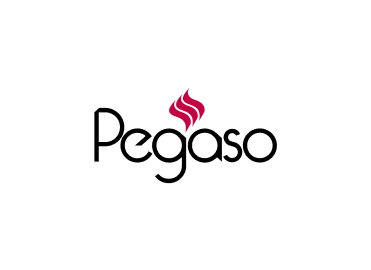 Italian heat
at the right price
PRODUCT CATEGORIES
Pellet stoves.
TARGET
Customers looking for a practical, functional pellet product at a competitive price compared to the best offers on the market.
PRODUCT
A range of stoves with contemporary design that meet various power, space, and operating requirements.
DISTRIBUTION CHANNEL
Wholesale channel and hardware shops.
Find your nearest service centre.