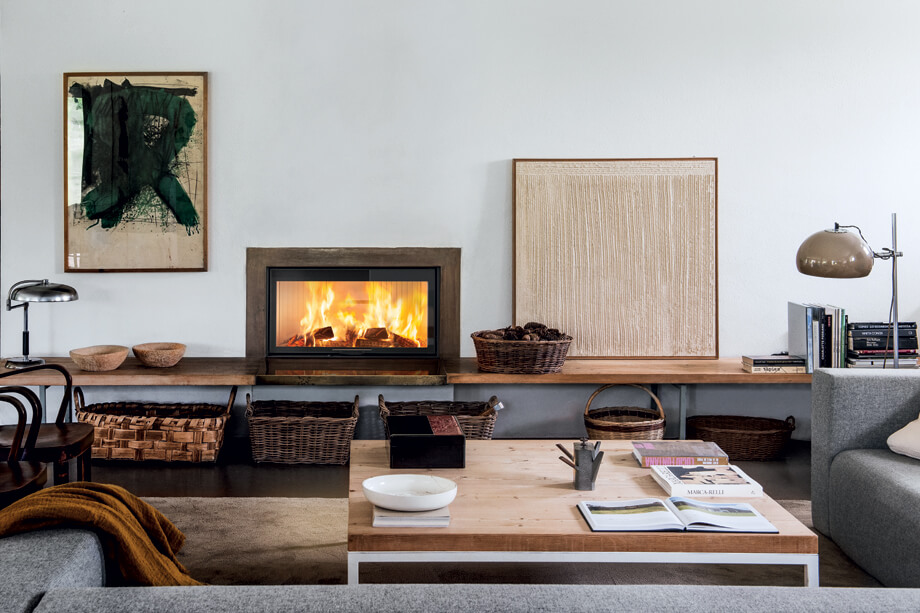 Full service
to retailers
PRODUCT CATEGORIES
Stoves, fireplaces and inserts fuelled by wood, pellets, gas and bioethanol.
TARGET
Sophisticated, demanding consumers, who love wood and require specific services.
PRODUCT
A wide range of products featuring high technological content and aesthetic appeal, in both modern and classic styles, in line with industry trends.
DISTRIBUTION CHANNEL
Through a network of exclusive dealers who sell products and services under the brand name Brisach.