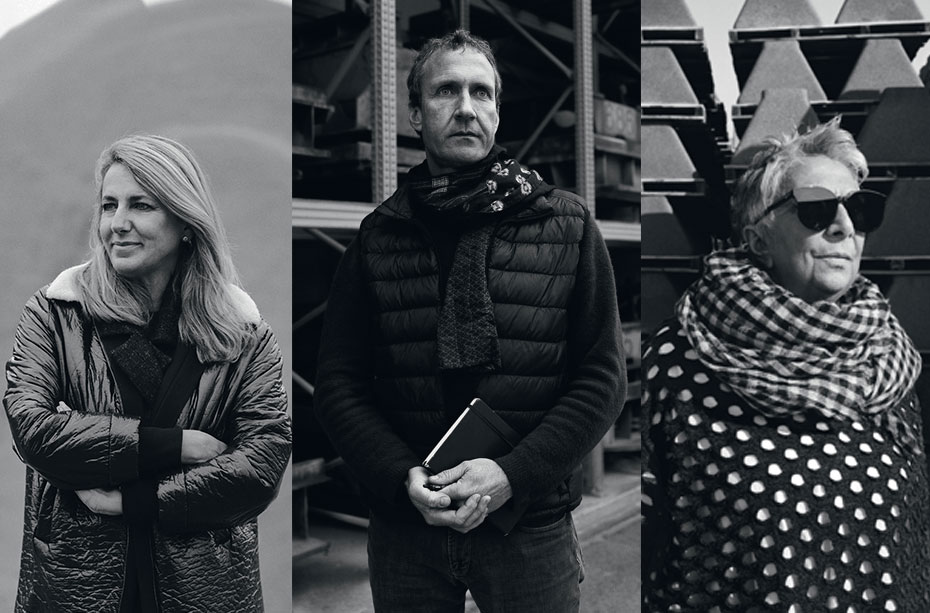 MCZ teams up with Patricia Urquiola, Paola Navone and Michael Geldmacher to offer a new approach on the theme of "fire"
The MCZ brand has decided to bring major international designers together to design three of its new products for 2019: on 31 March, in Milan, the stoves by Patricia Urquiola and Michael Geldmacher and the fireplace cladding designed by Paola Navone were presented exclusively to the press and to European distributors.
An architectural perspective by Patricia Urquiola, who designed the Wall stove for MCZ. A poetic and essential reinterpretation by Michael Geldmacher, who designed the Reflex stove. Paola Navone, who was entrusted with designing the Sahara fireplace cladding, has an unconventional and material approach.
The complete press preview is available at this link: www.mczgroup.com/presspreview2019